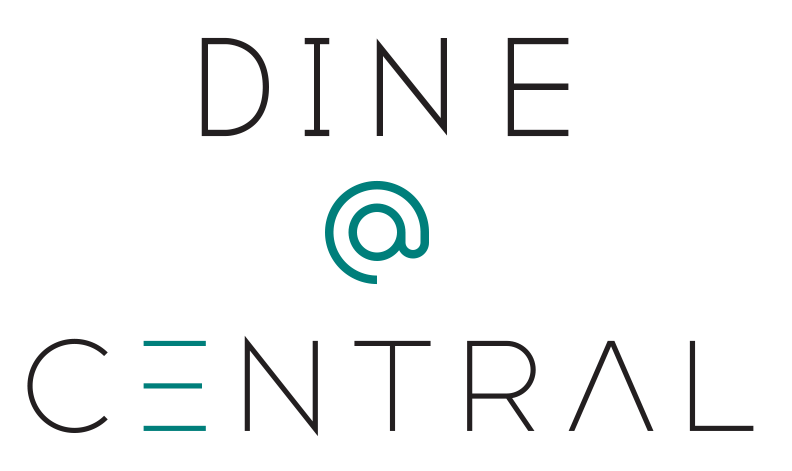 Dine at Central, UBC is a Sponsor of Leading Moms 2017.
Located near the gateway into UBC, on the corner of U Boulevard and Wesbrook Mall, Central has seven new exciting eateries for you to explore and enjoy.
Locally owned and open late, get an inspiring dining experience at JamJar Canteen, Rain or Shine Ice Cream, Nori Bento + Udon, JJ Bean Coffee, Joe Pizza (opening soon), Tacomio (opening soon) and Bao Down (opening soon).
LUNCH AT LEADING MOMS PROVIDED BY JAMJAR CANTEEN:
You Might also like
H.R. MacMillan Space Centre is a Sponsor of Leading Moms 2017.

The H.R. MacMillan Space Centre is a non-profit community resource. Through innovative programming, exhibits, and activities, our goal is to educate, inspire and evoke a sense of wonder about the Universe, our planet and space exploration. Visitors can learn about space and the night sky through planetarium star theatre shows, live demonstrations, and an interactive exhibit gallery.

G Day for Girls is a Partner of Leading Moms 2017.

G Day is a day of celebration and empowerment for tween girls ages 10 to 12 and their "Champions" (parents and other caring adults) that honours the transition between childhood and adolescence. G Day events are designed to inspire positive self esteem and supportive family and community relationships at this key life phase.

G Day is working to create a global social movement, starting with holding events in communities across Canada where Girls and their Champions can come together to welcome, witness and receive Girls as they enter the next phase of their life journey.  At G Day, we become the "Village" it takes to raise a child, if only for a day.

The next event will take place on October 20th, 2017 at the Ismaili Centre Burnaby — check the website for tickets and more information.

Save

Grounds for Coffee is a Sponsor of Leading Moms 2017.

Grounds for coffee was a child of the '90s – minus the jelly shoes. In 1992, our President and Founder, Dan Hilton, decided to make a 180-degree turn in his career: from banking to baking. He started Grounds for Coffee in 1993, as Vancouver's coffee culture was beginning to pick up steam, and settled into the business of developing a knock-out cinnamon bun recipe from scratch.And that's exactly what he did. Nearly a quarter-century later, Grounds for Coffee sells its cinnamon buns, which are still made by hand with locally-sourced ingredients, to hundreds of locations across B.C. and Alberta.

We are committed to providing the finest-quality food and beverages for our customers, and a cozy neighborhood haven in which to enjoy them. We're also committed to maintaining a happy and healthy team of employees, which is why we've built exceptional employee benefits into our business.