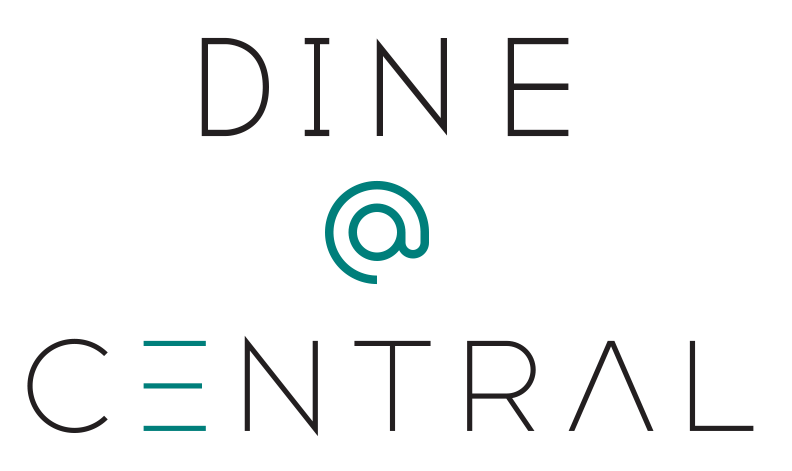 Dine at Central, UBC is a Sponsor of Leading Moms 2017.
Located near the gateway into UBC, on the corner of U Boulevard and Wesbrook Mall, Central has seven new exciting eateries for you to explore and enjoy.
Locally owned and open late, get an inspiring dining experience at JamJar Canteen, Rain or Shine Ice Cream, Nori Bento + Udon, JJ Bean Coffee, Joe Pizza (opening soon), Tacomio (opening soon) and Bao Down (opening soon).
LUNCH AT LEADING MOMS PROVIDED BY JAMJAR CANTEEN: